OUR STORY
Feb 21, 2023 by MOTOSUNNY
Founded in 2019, Motosunny has become a popular clothing brand in four years. In 2019, founder Webern was influenced by his own experiences, Motosunny initially featured motorcycles and skeletons.
As a teenager, Webern accidentally took a ride on a friend's motorcycle and fell in love with its freedom. However, due to various reasons, the dream of riding a motorcycle is still far away from his life, and his passionate desire for it has been buried in the bottom of his heart for a long time. It wasn't until after college that Webern had enough money to buy his first motorcycle. In the days off, he would ride the motorcycle to go to feel the carefree life, to enjoy the scenery over the mountains, to meet different people and things.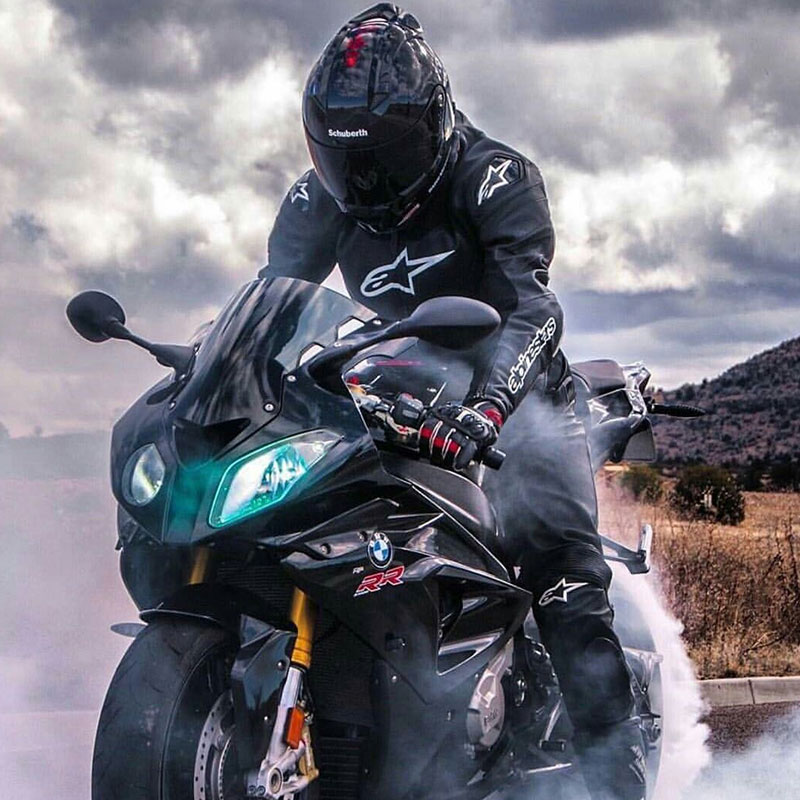 Once, John was riding in the countryside when he met a girl who set his heart on fire -- Alice, the girl was wearing a T-shirt with a skull on it. She rode past him on her motorcycle, dashing and beautiful. Afterwards they fell in love and married.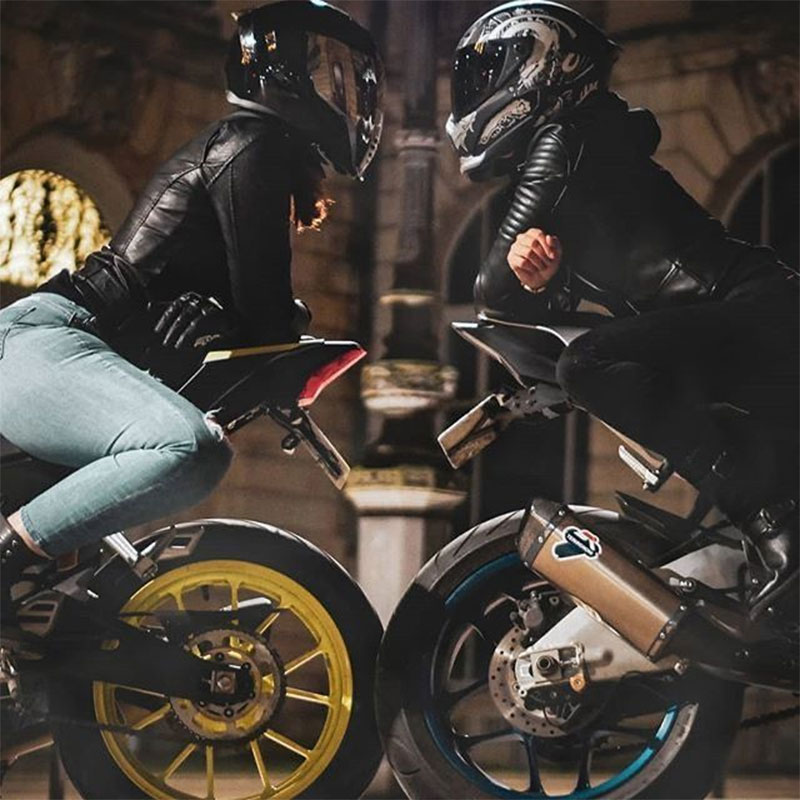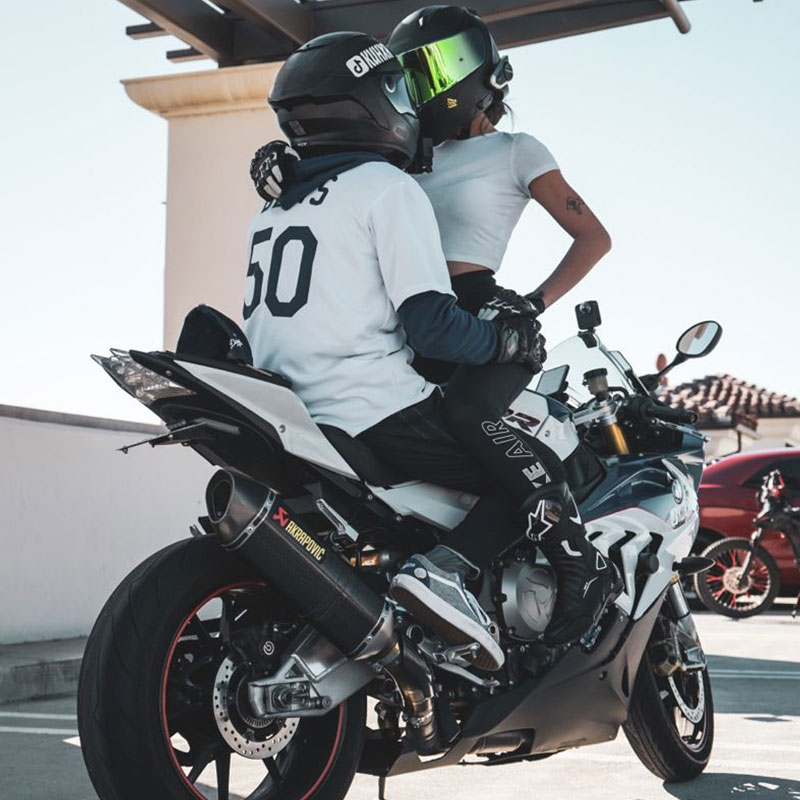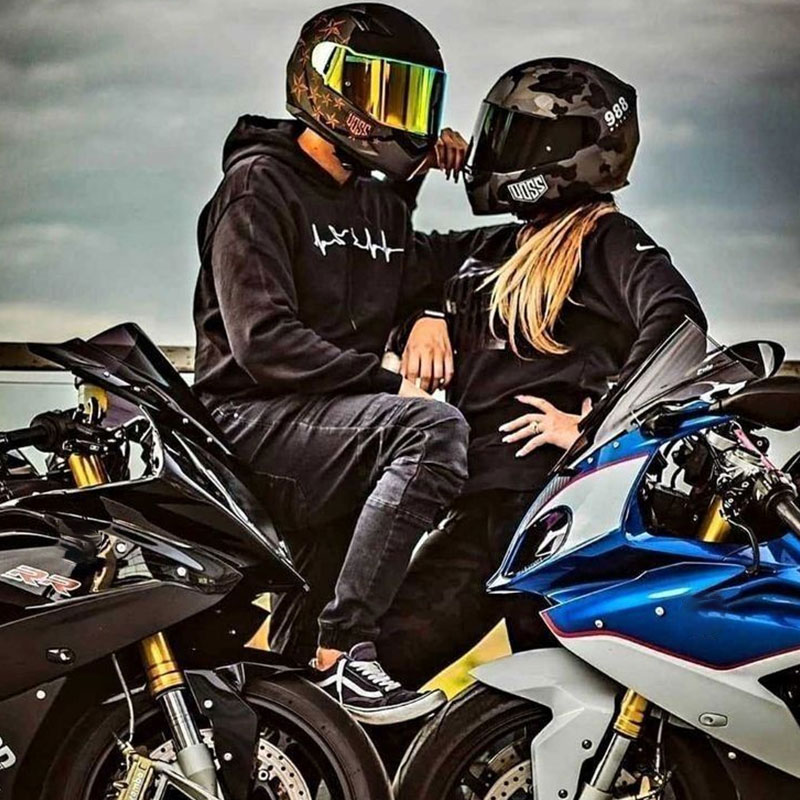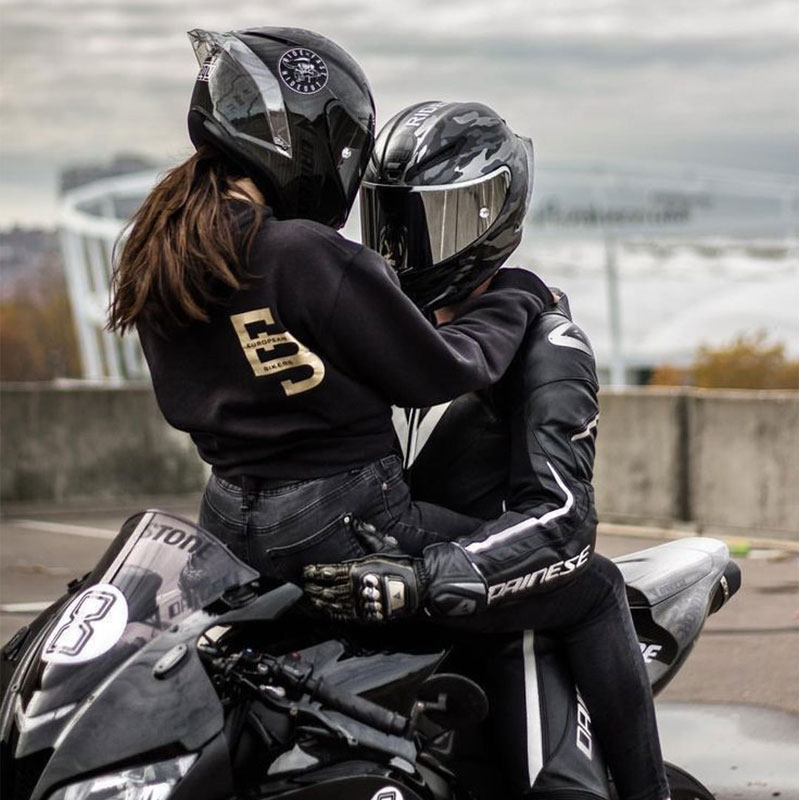 Later, Webern realized that the motorcycle and skeleton had witnessed his own life experience. He loved freedom and enjoyed speed and passion, so he created the Motosunny, which focuses on the motorcycle and skeleton elements. The original intention is to hope that everyone can realize their pursuit and harvest their own happiness.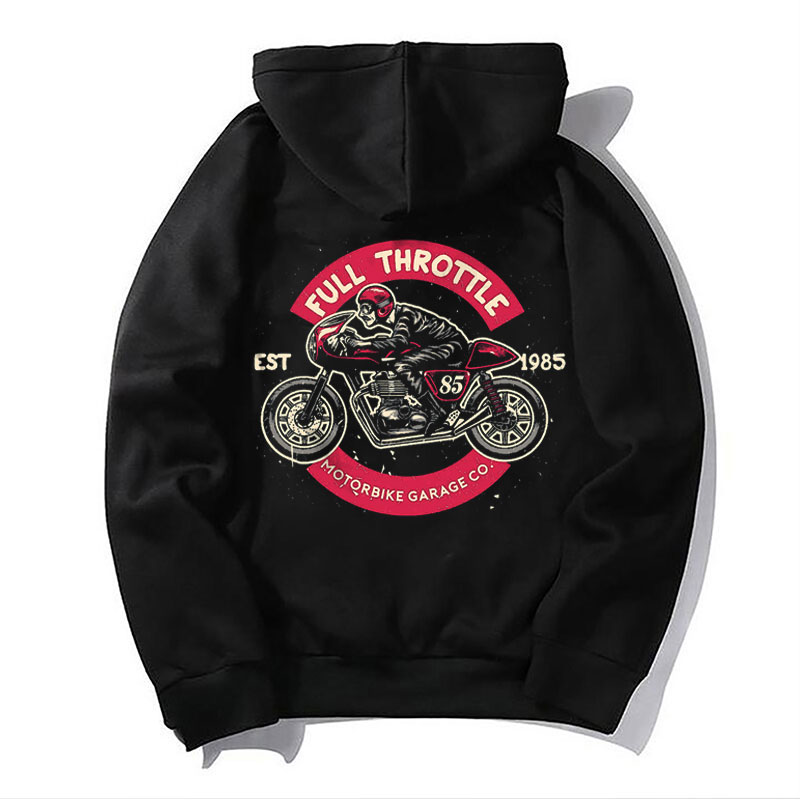 Since its establishment, Motosunny has integrated various elements, such as nuns, roses, animals, sex and so on, which is also warmly welcomed by young groups. With their unique creativity and brilliant management vision, Webern and Alice have been constantly opening up the design field, thus achieving today's Motosunny.
Sincerely hope that Motosunny can give you a new dress experience.